Dr. David J. Trobisch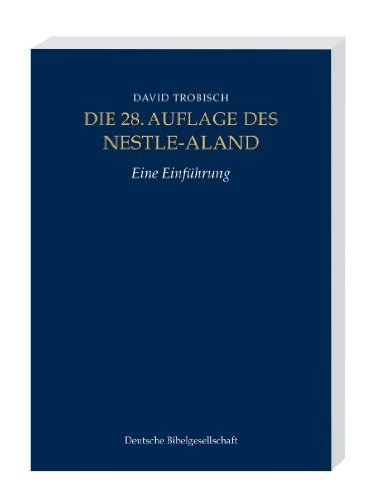 David Trobisch was born in Cameroon, West Africa, as the son of missionaries. He grew up in Austria and studied theology in Germany. He taught New Testament at the University of Heidelberg, Germany, Missouri State University, Yale Divinity School, and Bangor Theological Seminary.
As a scholar Dr. David Trobisch is internationally recognized for his work on the Letters of Paul, the Formation of the Christian Bible, and Bible Manuscripts.
Since February 2014, Dr. David Trobisch serves as the Director of the Green Collection.
---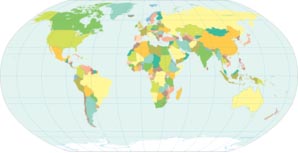 Where in the world is Dr. Trobisch? (Click here)
May 6 2015. 19:00. Institut für Geschichte. "Methodische Beobachtungen zu gefälschten Corpora und zum NT." Antikekreis. TUniversität Dresden.
April 9 2015. Oklahoma City, MOTB. What Do the Manuscripts of the Bible Teach Us? Insights, Mysteries, and New Perspectives on the Origin of the Christian Bible. Museum of the Bible lecture series.
---

(Activities 2010-2014)
This page was last modified on 04/05/2015 at 03:41.