Dr. David J. Trobisch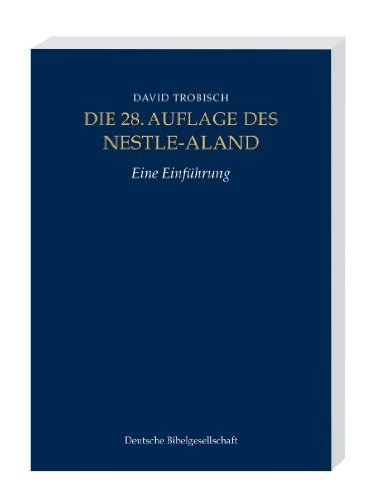 David Trobisch was born in Cameroon, West Africa, as the son of missionaries. He grew up in Austria and studied theology in Germany. He taught New Testament at the University of Heidelberg, Germany, Missouri State University, Yale Divinity School, and Bangor Theological Seminary.
As a scholar Dr. David Trobisch is internationally recognized for his work on the Letters of Paul, the Formation of the Christian Bible, and Bible Manuscripts.
Since February 2014, Dr. David Trobisch works for the Museum of the Bible (Washington, DC) as the Director of Collections.
---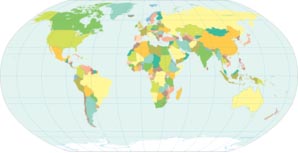 Where in the world is Dr. Trobisch? (Click here)
---
2016/08/03. Montreal, Canada. SNTS. Hugh Houghton (UK), 'Early Commentaries as Sources for the New Testament Text: Reflections on Theory and Practice' – respondent: David Trobisch. )Click here)
---
2016/06/18. New York City. Catholic Bible Summit. There was a man who had two sons. Storytelling workshop. (Click here)
2016/04/08. San Francisco Theological Seminary. 1:45-3:15: The Text of the New Testament: Is there an original? (Click here)
2016/02/28 Opening of Exhibit at Ulmer Museum: Questions of Faith. Glaubensfragen. Chatrooms auf dem Weg in die Neuzeit. 3 PM. Feb 28 2016.
2016/02/22 University of Athens: Conference on New Testament Textual Criticism: Its Significance for Scholarship, Culture and Church. Presentation: The Role of the Scribe in the Manuscripts of the Letters of Paul.

(Activities 2015)
This page was last modified on 13/07/2016 at 03:52.